BioNetwork is dedicated to connecting industry skills with education through a range of career-focused classroom activities, special events, and workshops for students and faculty across North Carolina. Our events are held at the host's location which can include both public schools and community college campuses.
Contact Us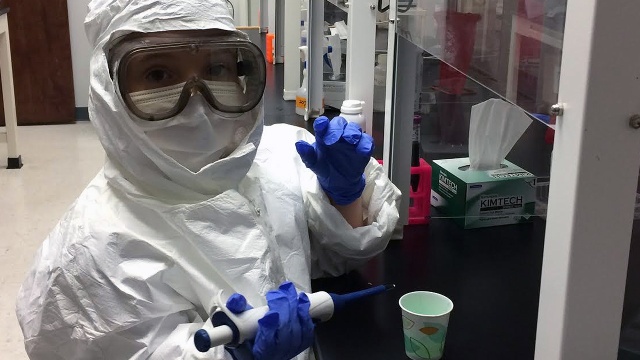 Our outreach programs include classroom visits, faculty training workshops, and career fairs that help connect bioscience industry skills with K12 and community college STEM education.
Contact us at engage@ncbionetwork.org for more information.
Courtney Behrle, Senior Director of STEM Outreach
252-493-7299