Micropipetting Techniques for Precision & Accuracy
This course may be taught at any location.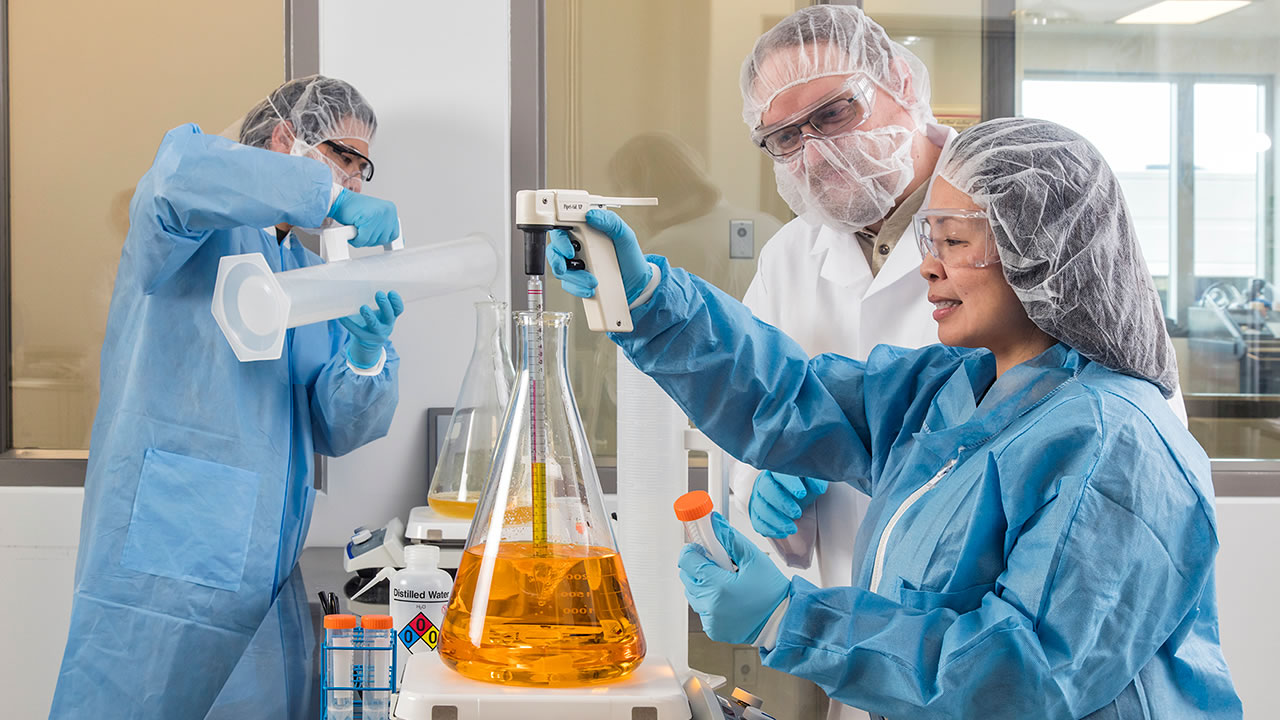 Total Contact Hours:
8.00
Description
Micropipettes are common laboratory devices used to accurately dispense small volumes of liquid samples. This course focuses on the principles of micropipetting techniques used in biotechnology and other laboratory settings. Discussion will include practical tips and techniques to increase accuracy and precision as well as ergonomic principles that may help reduce or prevent repetitive motions injuries. A test of each students pipetting skills will be performed at the beginning and end of the course to access skill advancement.