Analytical Method Validation
This course must be taught at a BioNetwork location.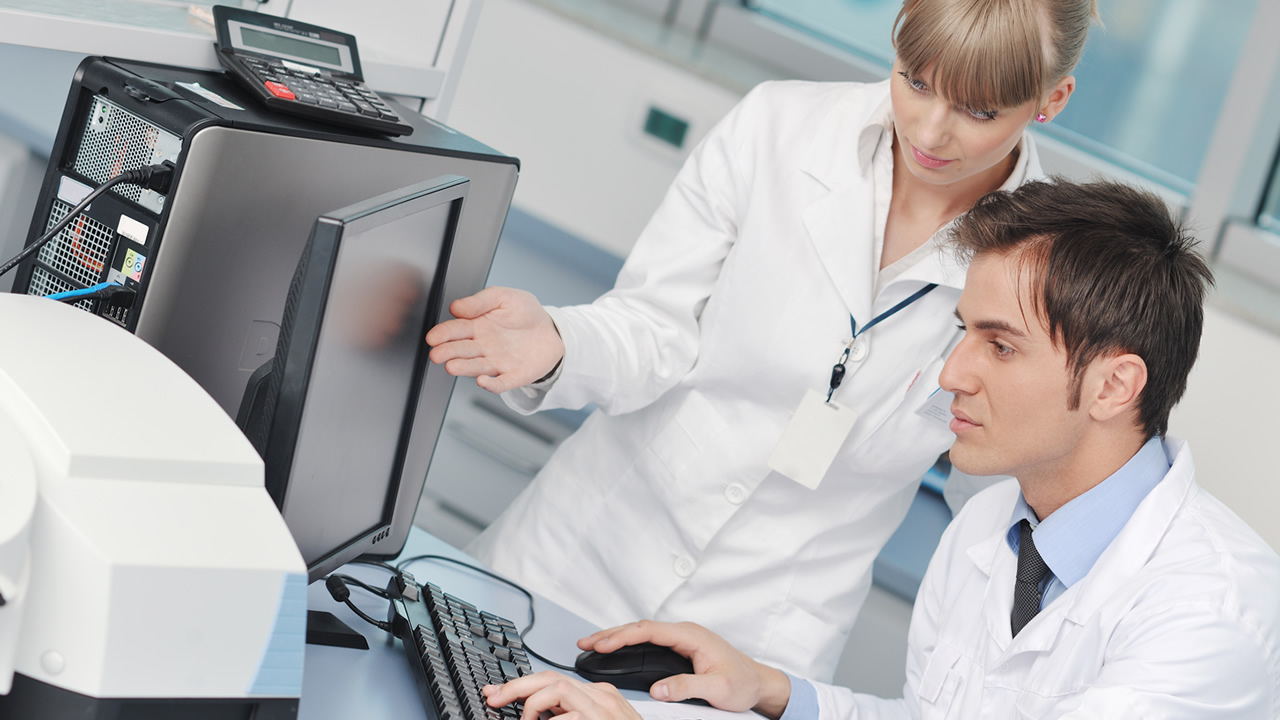 Total Contact Hours:
16.00
Description
Focus on the principles of analytical method validation, a regulatory requirement for the quality control of pharmaceuticals. Included will be the requirements for the validation of an analytical method, the statistical tests needed, protocol development, validation execution and analysis of validation results. Both lecture and laboratory components are contained in this course. In lecture, case studies are used to reinforce the fundamental requirements of preparing a validation protocol, analyzing data, and preparing a final report. The lab section allows the student a hands-on experience with planning and executing a validation protocol for a selected analytical method.
Topics Include
This 2 day, 16 hour course covers the following topics:
Safety considerations in the laboratory when performing analytical methods
Guidances ICH, FDA and USP
Requirements for method validation
Types of methods typically encountered
Statistical methods and analysis
Design of an analytical method validation protocol
Content of the protocol
Method attributes
Acceptance criteria
Writing validation reports
Learning Objectives
Familiarize students with the principles of analytical method validation: regulatory guidance, requirements for validation, statistical analysis, validation protocols, method attributes.
Hands-on experience with designing a validation protocol, executing the protocol, analyzing the data collected, and preparing a validation report.
Audience
This course is designed for analytical chemists, associate scientists, quality control and validation personnel. It is recommended, though not required, that students with limited experience in laboratory work or method development and validation take the following courses first:
Micropipetting Techniques for Precision and Accuracy
HPLC in Theory and Practice
Sample Preparation for HPLC Analysis
Elements of cGMP for Pharmaceuticals
Good Lab Practices: FDA and EPA Regulations
Fundamentals of Validation