Validation to Upstream and Downstream Processes
This course may be taught at any location.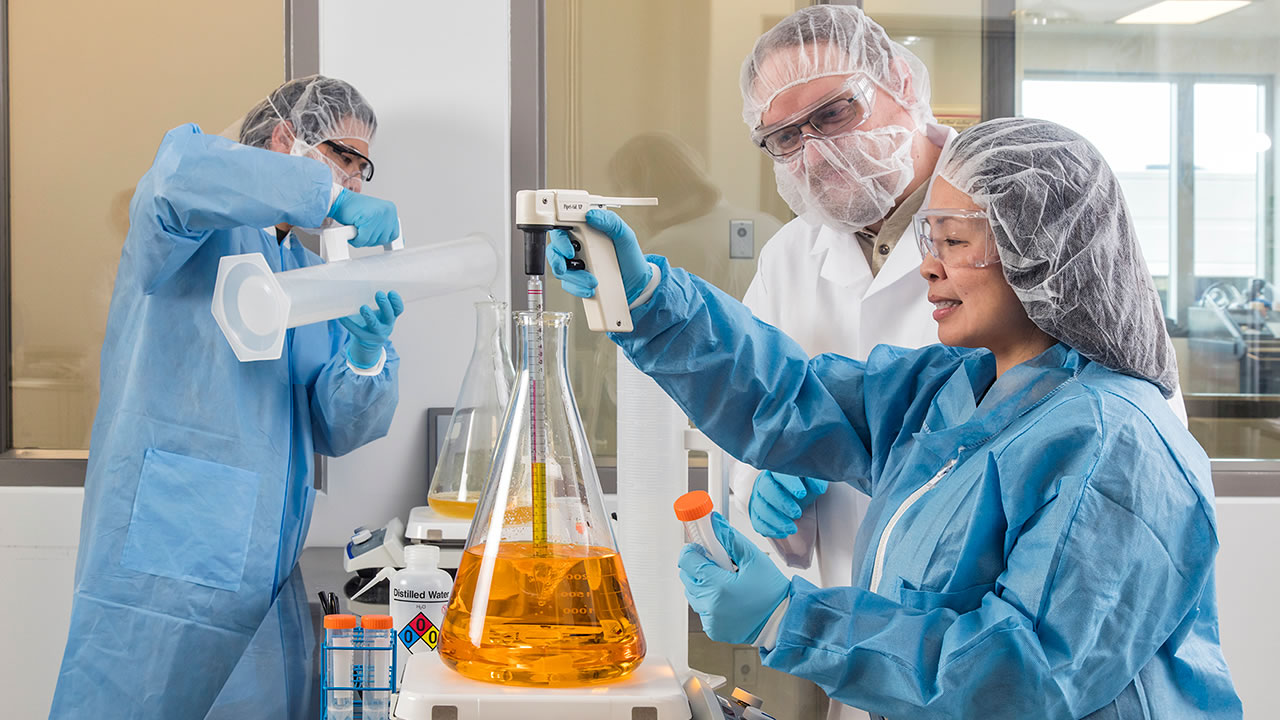 Total Contact Hours:
8.00
Description
Course will provide a detailed overview of the series of activities required for validation of a biopharmaceutical process, which take place over the product lifecycle. Participants will gain a better understanding of the specific activities required for both upstream and downstream processing through interactive workshop exercises.