Sample Preparation for HPLC Analysis
This course must be taught at a BioNetwork location.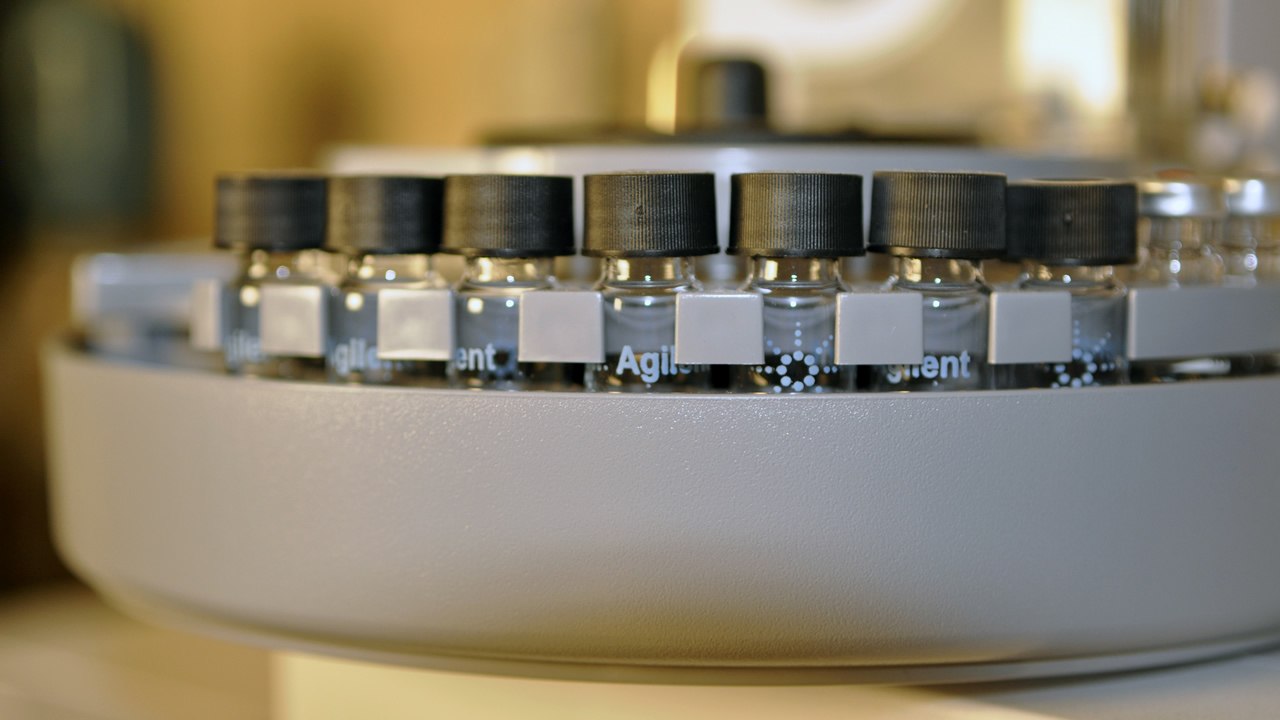 Total Contact Hours:
16.00
Description
Gain hands-on (laboratory-based) experience in sample preparation and purification techniques for use in HPLC (High Performance Liquid Chromatographic) analysis of biological samples for trace levels of drug and pesticide residues. Students will perform standard preparation, reagent preparation, sample extractions, and typical purification procedures (solid-phase extraction). Participants will learn about the calibration of an HPLC system and follow an HPLC method developed for determination of trace levels of an organic contaminant in samples of milk.