Project Execution Planning (PEP) for Qualification
This course may be taught at any location.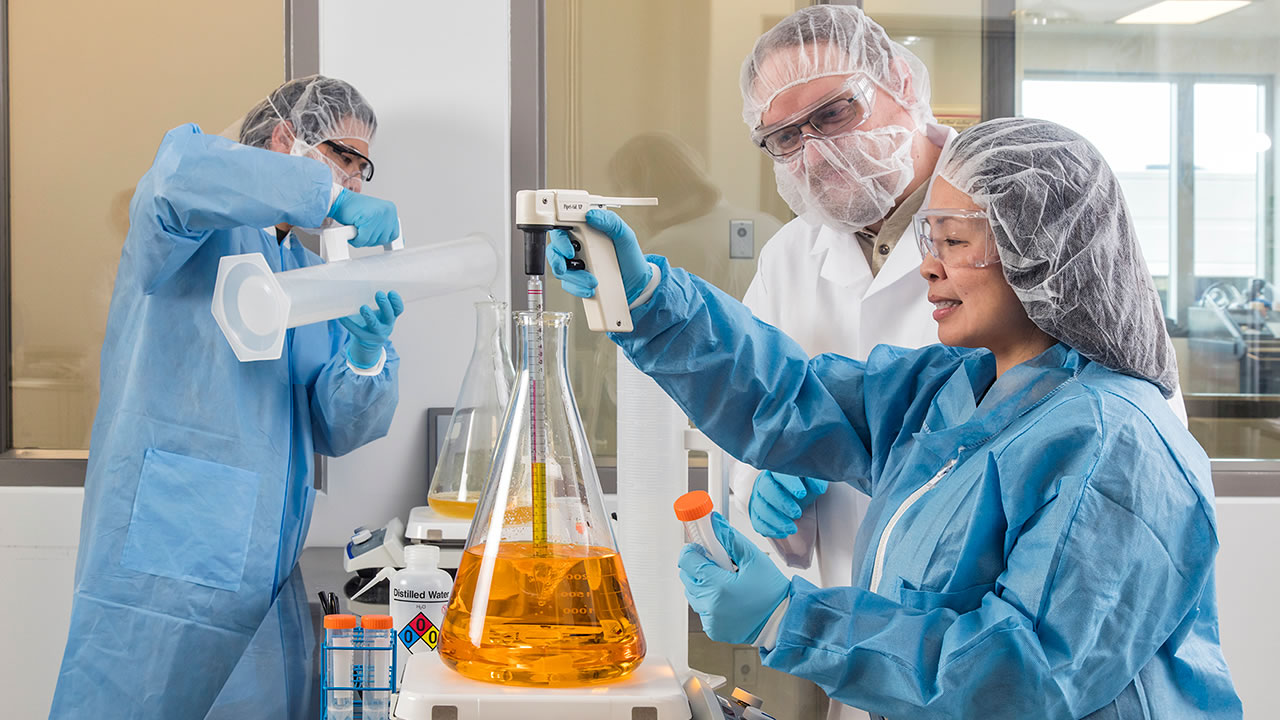 Total Contact Hours:
16.00
Description
A Project Execution Plan (PEP) is much more than a chart showing timescales - it is a document describing how, when, and by whom a specific target or set of targets is to be achieved. These targets include the project's scope, timescales, costs, quality and benefits. An effective PEP provides well documented plans for completing activities, managing deviations, and documenting change and is critical for projects of all sizes and transferable to projects of all types. Participants will learn the concepts utilized in the development of sound plans for the implementation of risk-based and lifecycle integrated commissioning and qualification campaigns; review facility design, regulatory issues, and industry trends; and determine best methodologies for obtaining compliance. Utilization of case studies, templates, and guidance documents provide a strong foundation in C&Q methodologies.