Preparation & Purification of Biological Samples for HPLC Analysis
This course must be taught at a BioNetwork location.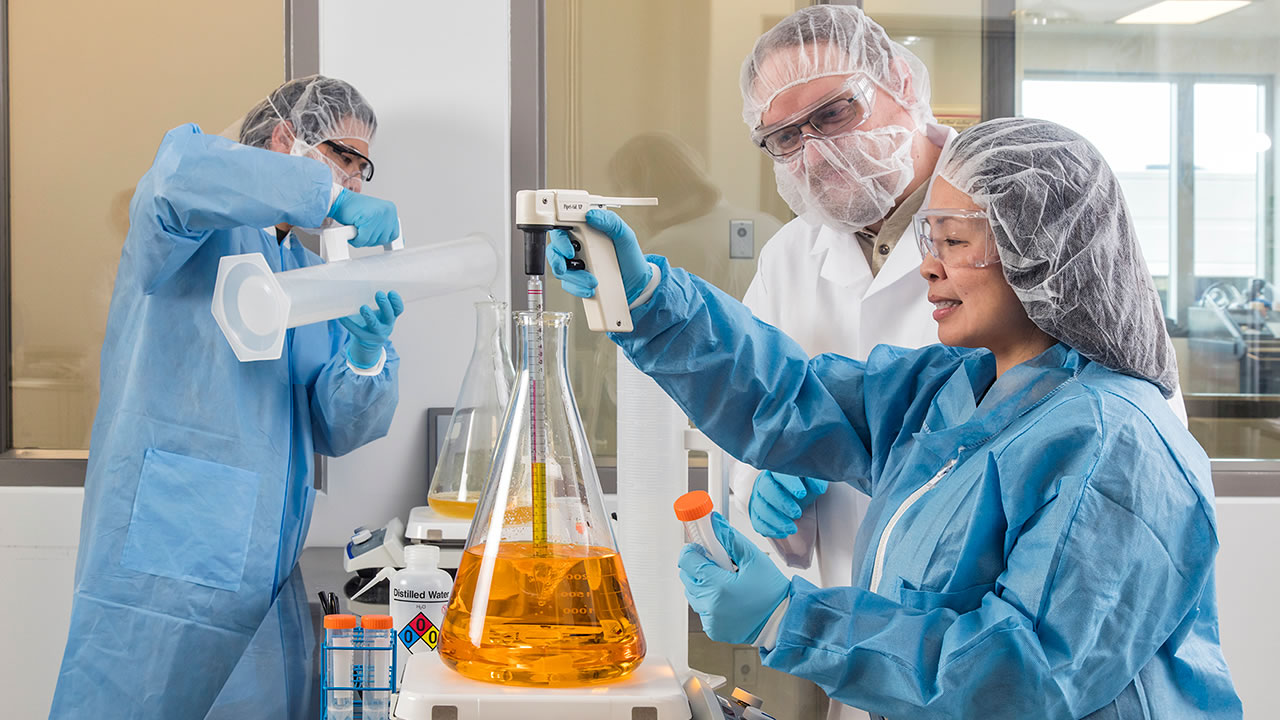 Total Contact Hours:
32.00
Description
Gain hands-on laboratory experience in sample preparation and purification techniques used in High Performance Liquid Chromatography (HPLC) analysis of biological samples for trace levels of drug and pesticide residues. Participants will prepare chromatography standards and reagents, perfrom sample extractions, complete purification procedures (liquid-liquid partitioning and solid-phase extraction), calibrate an HPLC system using both manual injection and automatic injection systems, and follow HPLC methods.