Medical Device Current Good Manufacturing Practices
This course may be taught at any location.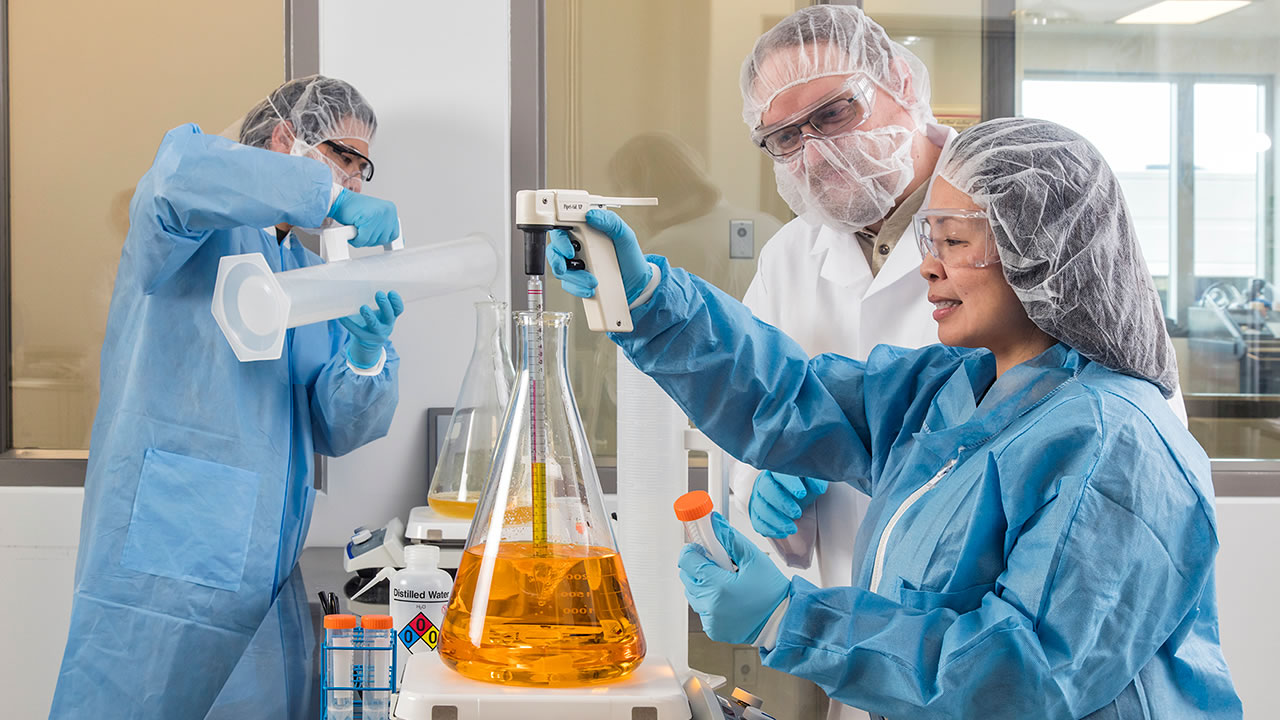 Total Contact Hours:
16.00
Description
Learn the principles, requirements, and expectations of Current Good Manufacturing Practices (CGMP) for medical device production. Topics covered include the regulatory definition of what constitutes a medical device, the division of the FDA responsible for medical device applications and compliance, and how the risk-based regulatory categorization of medical devices affects the scope of applicable CGMPs.