Maintenance Controls for Aseptic Operations
This course must be taught at a BioNetwork location.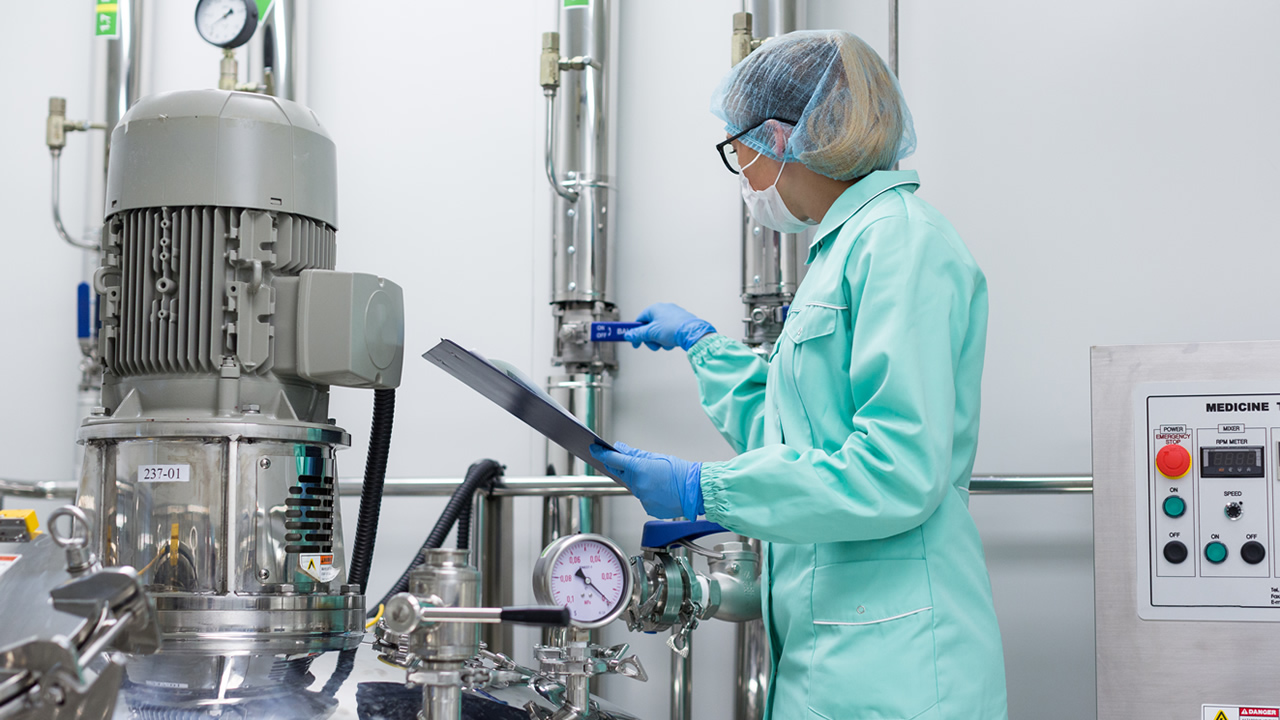 Total Contact Hours:
16.00
Description
Learn the roles maintenance personnel perform in aseptic processing facilities. Through lecture and hands-on activities, we'll review proper aseptic techniques, sterility assurance, and cleanroom controls. Additional topics covered include regulatory requirements, cleanroom environments, basic microbiology, aseptic gowning, sterilization methods, and aseptic interventions.