Instrumentation Calibration Program for the life Science Industry
This course may be taught at any location.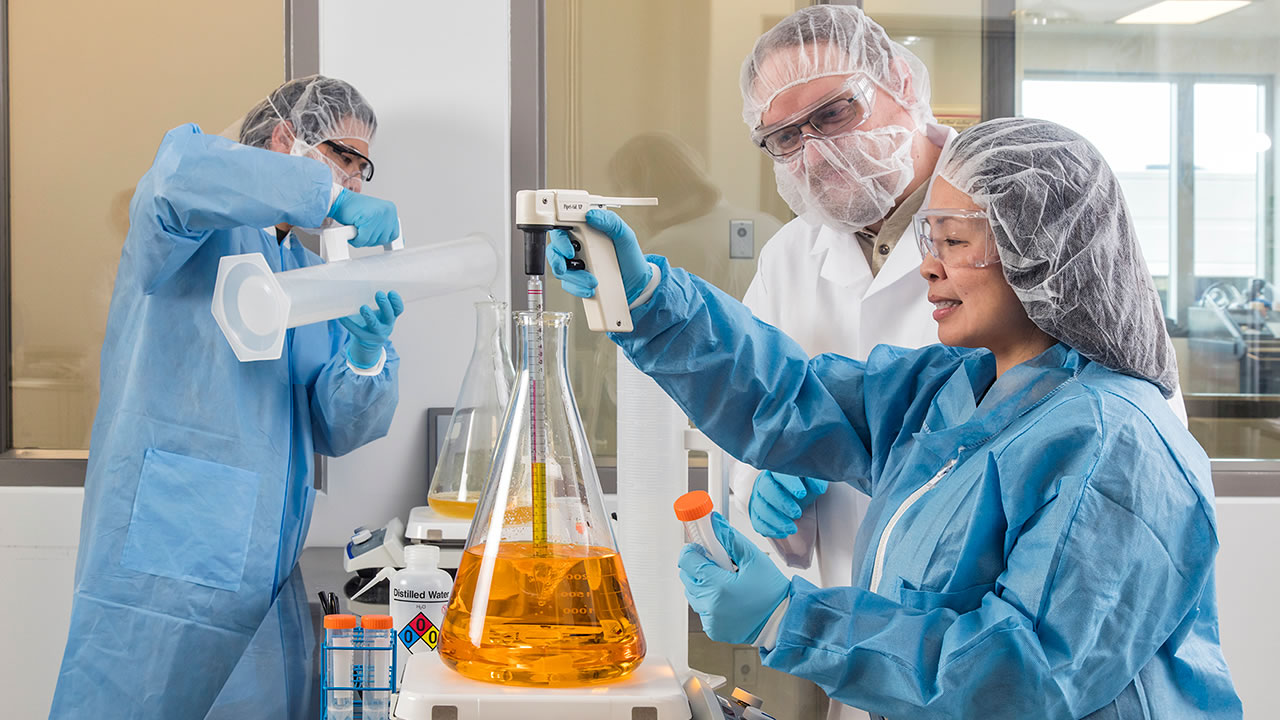 Total Contact Hours:
8.00
Description
This course reviews the regulatory requirements and methods for determining calibration specifications and relates these methods to validation of critical utilities, manufacturing processes and laboratory testing instruments. Calibration documentation is presented including the different types of documentation, purpose of each document type, and how the documents are utilized by FDA for ensuring compliance to GMPs. Samples of document types are provided as case study examples of how documents are developed and used to ensure completion of validation. Course utilizes principles and practices outlined in ISPE GAMP Good Practice Guide: Calibration Management.