Freeze-Drying Fundamentals
This course must be taught at a BioNetwork location.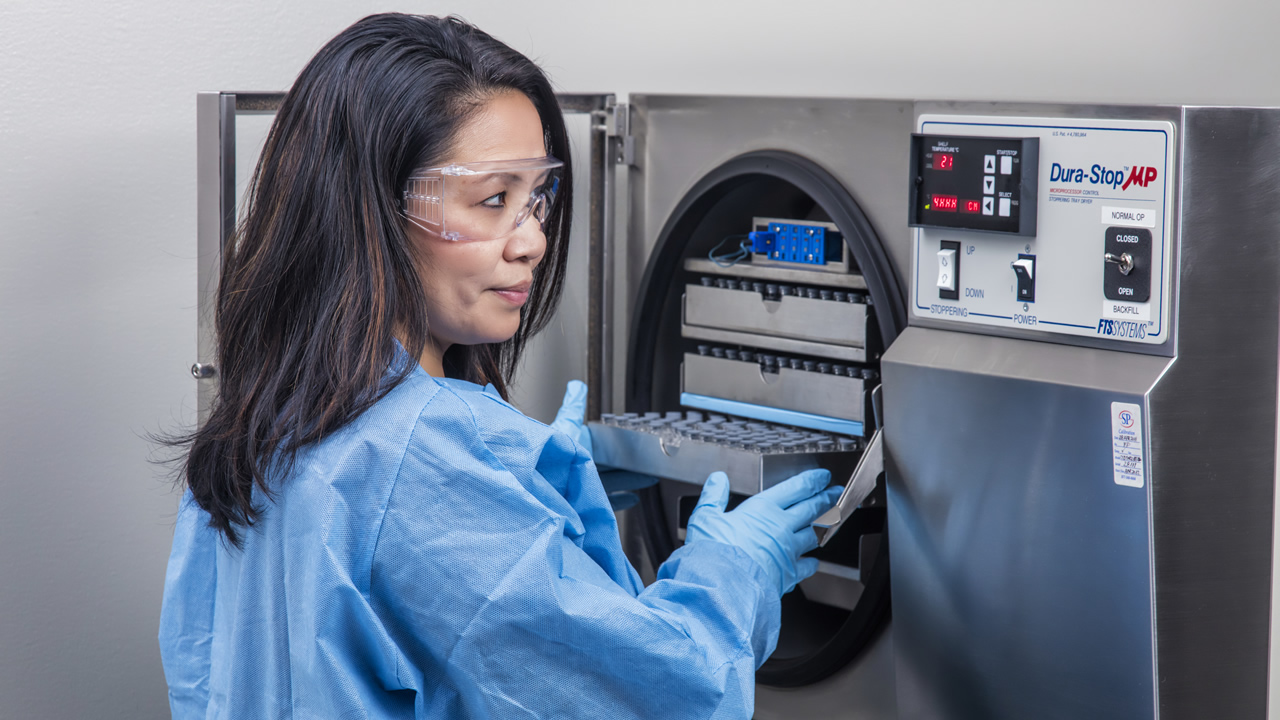 Total Contact Hours:
20.00
Description
Learn the principles and techniques of preparing lyophilized biopharmaceutical products. Vaccines and API's are often frozen and then dried to precise moisture content for stabilization and long-term storage. Theoretical and practical experiences of the process are included in the course. The final day of class is a half day, please check college registration schedule for specific details.