Craft Beer Laboratory Skills 3: Analytical Chemistry/Instrumentation
This course must be taught at a BioNetwork location.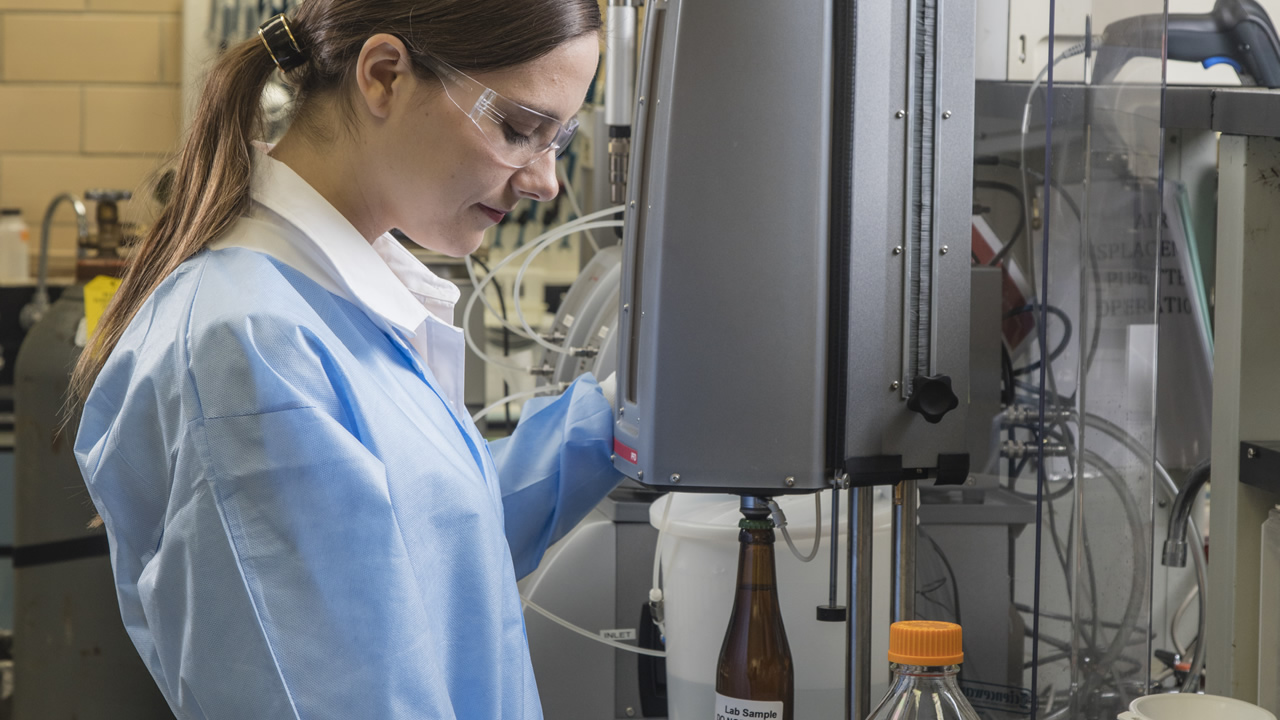 Total Contact Hours:
8.00
Description
Course three will include basic chemistry techniques and some more advanced instrumentation. Participants will be exposed to a range of equipment and testing methods to prepare them for working in labs with varying levels of sophistication. We will discuss the American Society of Brewing Chemists' (ASBC) standard methods and the importance of standardization and repeatability. Participants will perform analyses including color, alcohol content, density, CO2 volumes, dissolved oxygen, and total package oxygen. Lab activities will involve an Anton Paar packaged beverage analyzer, UV/Vis spectrophotometer, Zahm & Nagel air tester, and mini gas chromatography system.