Cleanroom Gowning Certification
This course must be taught at a BioNetwork location.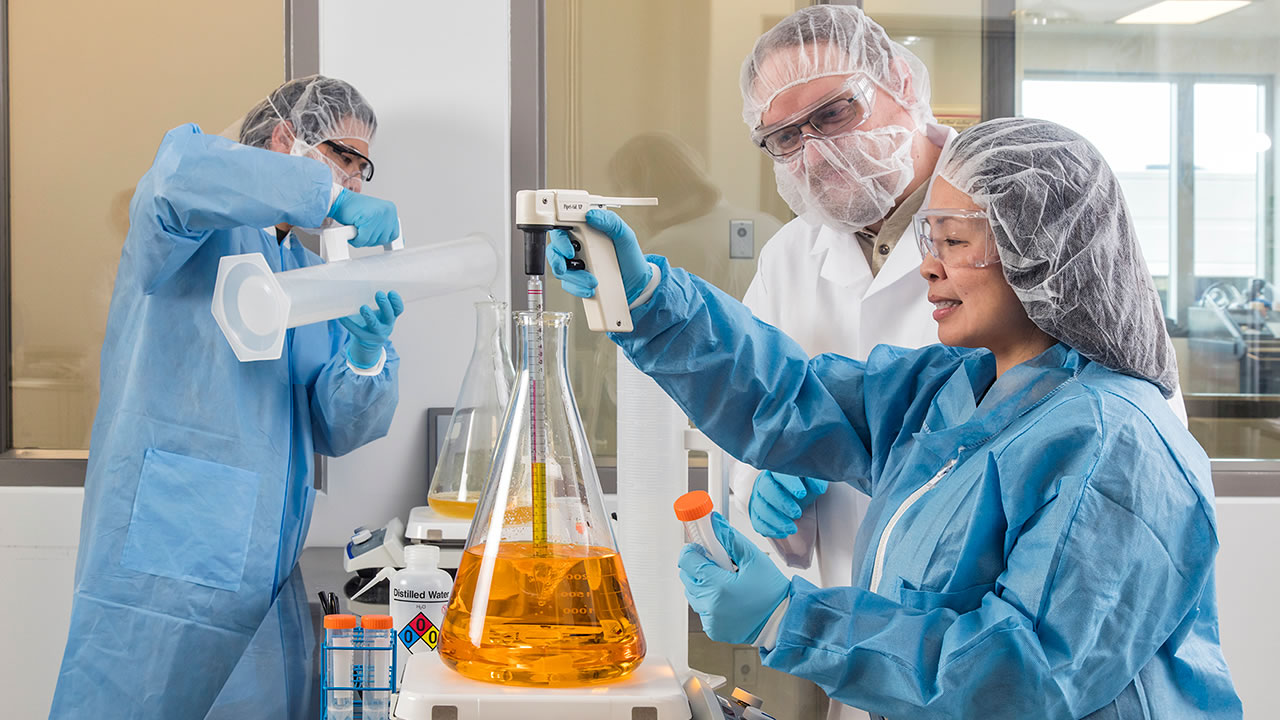 Total Contact Hours:
8.00
Description
A classroom component will address the requirements and science behind aseptic gowning followed by a practice gowning lab. After this formal training, each student will be required to successfully complete three gowning events on three separate days to earn the certification. The gowning attempts are to be individually scheduled with the aseptic processing instructors and may be interspersed with other classes. This certificate is comparable to gowning certificates within the industry.