Chromatography in Theory & Practice
This course must be taught at a BioNetwork location.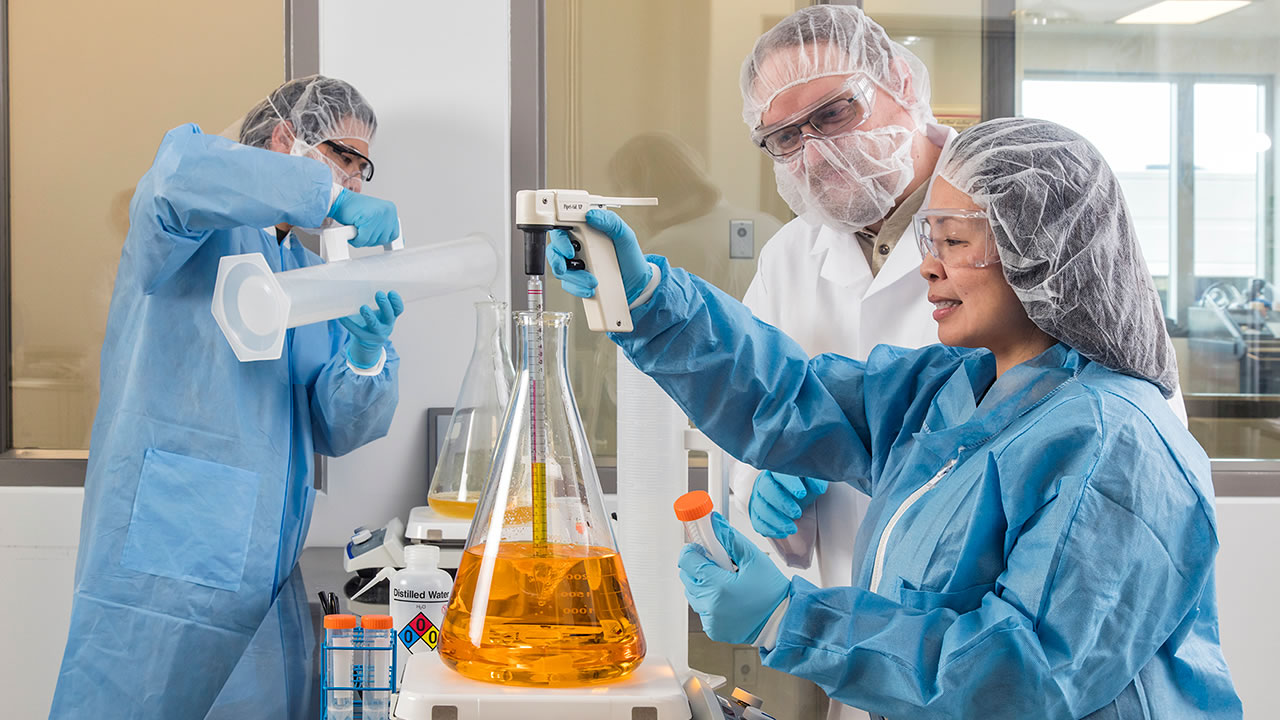 Total Contact Hours:
32.00
Description
Chromatography is a critical operational step in many pharmaceutical downstream processes. In this course, you will learn chromatography fundamentals, design, operations, key mechanisms, and performance testing. Laboratory exercises will provide hands-on experience in both Ion-exchange and hydrophobic interactions chromatography including equipment setup, column conditioning, performance testing and column operation. In addition, use of automation software and column packing will be demonstrated.