This course must be taught at a BioNetwork location.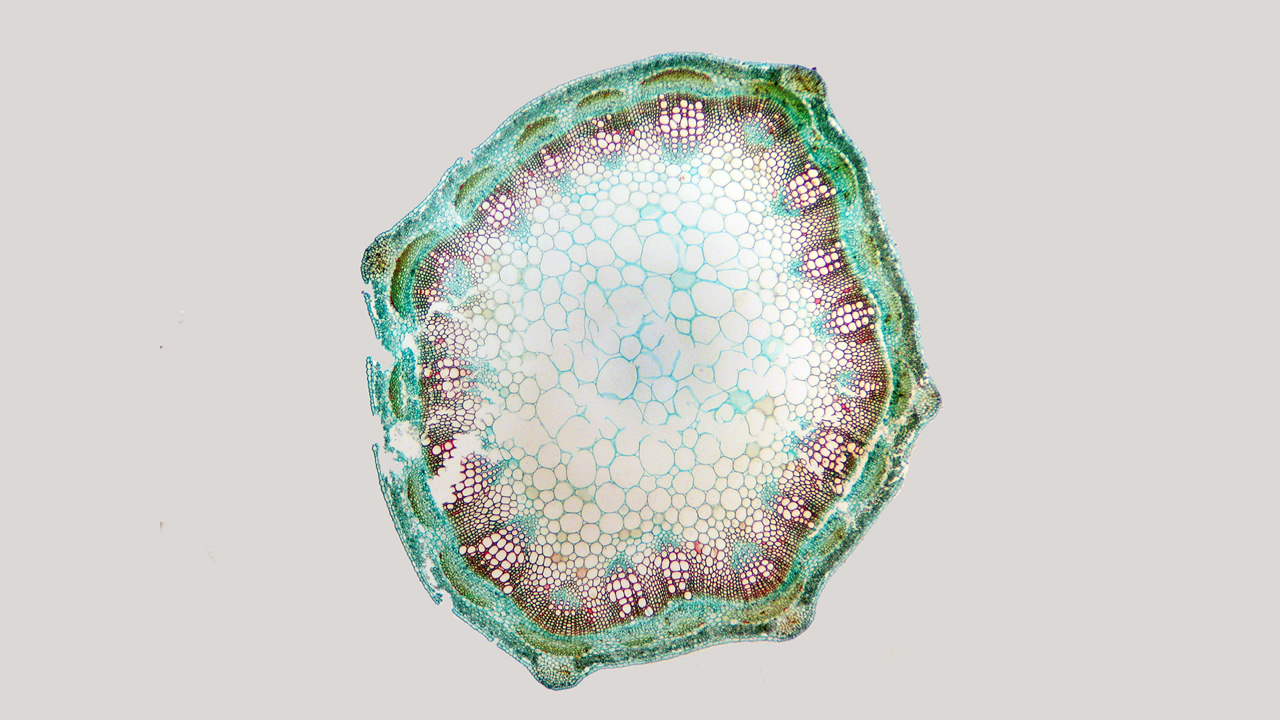 Total Contact Hours:
4.00
Description
Practical microscopy skills are useful to lab technicians, quality control/ quality assurance personnel, and many others employed in the food, beverage, and natural products fields. This class will discuss theory, ergonomics, and practical applications of microscopy in these industries. Participants will gain hands-on experience in focusing the compound microscope and stereoscope, examining prepared specimens, and preparing wet mount slides for inspection. Additional discussion and practice will introduce staining techniques, documentation of microscopic images, and basic instrument maintenance.