Analytical Method Validation
This course must be taught at a BioNetwork location.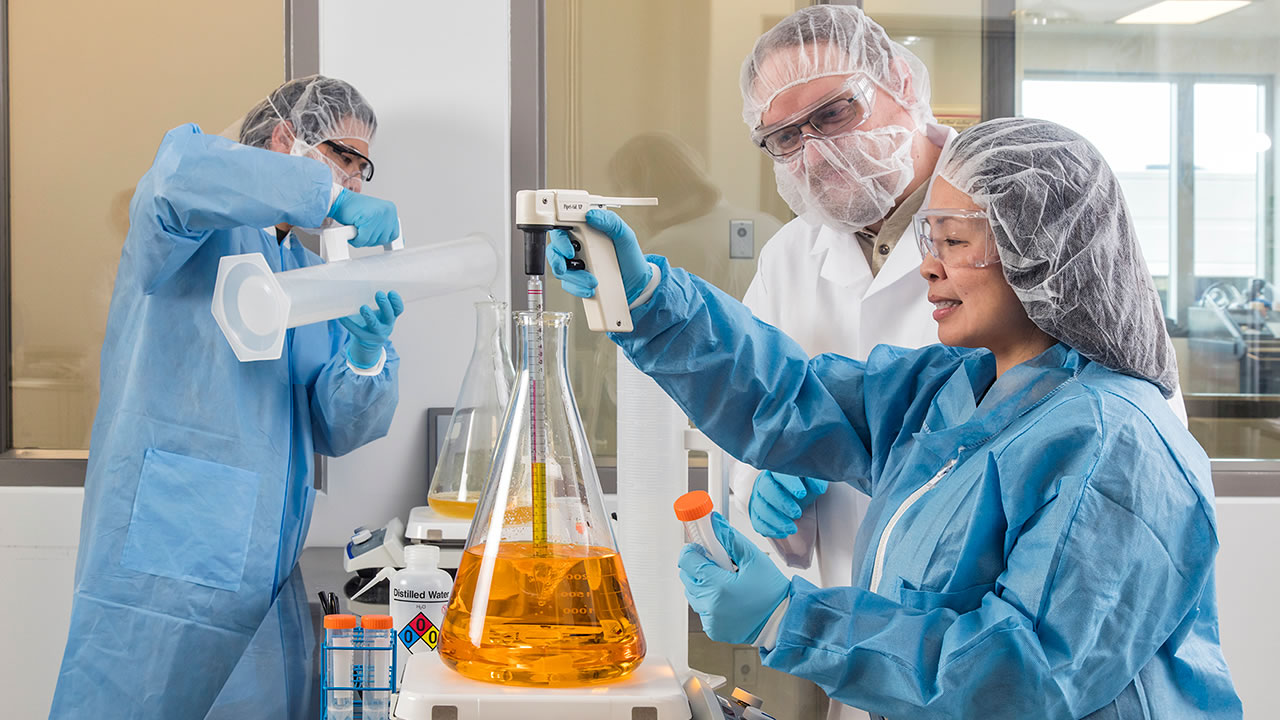 Total Contact Hours:
32.00
Description
Learn the use of a master validation plan, Installation Qualification (IQ), Operational Qualification (OQ), and Performance Qualification (PQ) protocols, and the relationship of validation to Good Manufacturing Practices (GMPs). Through case studies and exercises, participants learn the fundamental requirements of preparing a validation protocol, analyzing data, and preparing a final report. FDA inspection expectations are also discussed. The final day of class is a half day.