Advanced Microbiological Methods
This course must be taught at a BioNetwork location.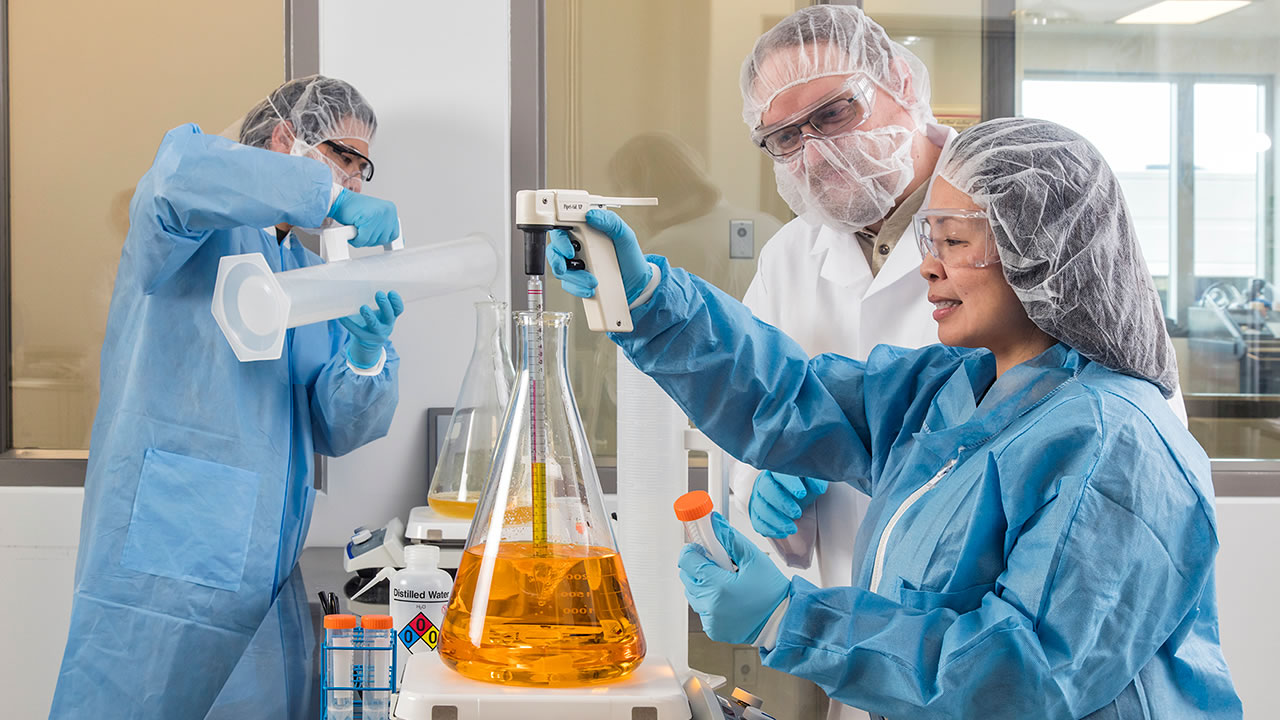 Total Contact Hours:
20.00
Audience
We designed this course for experienced professionals, including:
Microbiologist
Microbiology Technician
Quality Assurance Laboratory Technician
Quality Control Technician
Environmental Monitoring Technician
Description
Do you work in product manufacturing for pharmaceuticals, food, or dietary supplements? Are you looking to apply advanced microbiological identification techniques to your industry's manufacturing processes as regulated by the FDA, USDA, and other agencies?
Consider this course.
Through informational lectures and practical laboratory exercises, you'll cover theories and techniques of rapid bacteria and fungi detection, isolation, enumeration, and identification. Join in our discussions about molecular biology theory, biomolecules, and automated instrumentation alongside conventional microbiological methodology.
You'll also talk about regulatory expectations, methods and rationale for environmental monitoring assessments, reporting, and microbiological quality control in the context of advanced instrumentation.
Topics Include
The course is 20 hours, conducted in two 8-hour sessions and a 4-hour session on third day and covers:
Introduction to Rapid Methodology/Instrumentation
Gold Standard Methods
Automated Enumeration Methods
Environmental monitoring
Statistical process controls (SPC)/    Quality control
 Phenotypic Methods for Semi-Automated Microbial Detection/Identification
Automated
Gram stain
Biochemical-based ID
Sandwich ELISA detection
MALDI-TOF MS
Advanced Microscopy Basics
Fluorescent gram stain
Automated Endotoxin Testing
Genotypic Methods for Semi-automated Microbial
Define a wide range of advanced microbiological and molecular biology concepts and theories critical to the rapidly identifying microorganisms commonly found in an industrial setting.
Describe techniques used in automated biochemical identification, automated microbial enumeration and automated endotoxin detection.
Explain and demonstrate advanced techniques of isolation, detection, enumeration, and identification of bacteria and fungi commonly found in an industrial setting.
Summarize the Central Dogma of Biology, phenotypic versus genotypic methodologies, regulatory expectations, standard methodology, and resources available for interpreting advanced/rapid laboratory results.