Advanced Cleaning Validation
This course must be taught at a BioNetwork location.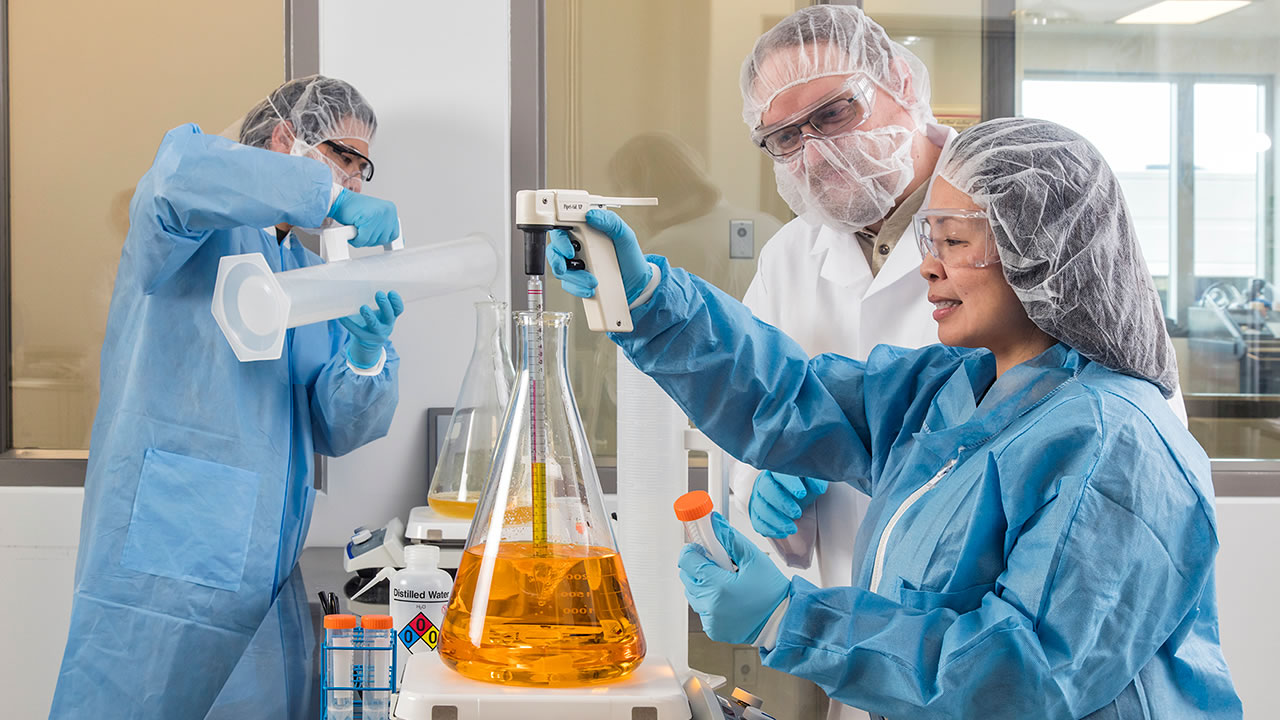 Total Contact Hours:
16.00
Description
This course will build on the fundamentals of cleaning validation by expanding into development of cleaning programs utilized in the biotechnology and pharmaceutical industry. Topics that will be discussed include: mechanisms of cleaning biopharmaceutical soils, product changeover, soil cleanability studies, overview of CIP and equipment systems, contamination and other relevant aspects of a cleaning program. This course will contain both lecture and laboratory sections.